Mats Möller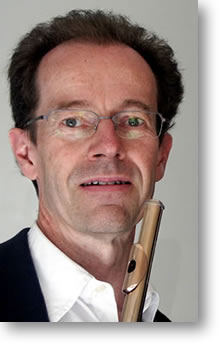 Mats Möller studied at the Royal College of Music in Stockholm and later with André Jaunet in Zürich in the beginning of the 80s. He has freelanced in Swedish symphony and opera orchestras as well as chamber ensembles, often with contemporary music on the programme. As a chamber musician he has toured in Sweden and all around Europe.
His double cd "Solo per flauto" (SFZ 2001) which was released in 2000 has been much acclaimed in Sweden and abroad.


Homepage: www.matsmoller.com.
Jan Bülow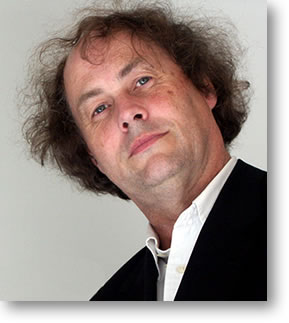 Jan Bülow has studied history of Music in Uppsala, composition with Werner Wolf Glaser in Västerås and piano with Gun Åkerman in Stockholm.
In 1967 he won the first prize in the Lahti piano competition in Finland. He is employed by the Västmanlandsmusiken and together with the Västerås Sinfonietta he has been a soloist in piano Concerts by Prokofiev, de Frumerie and others.