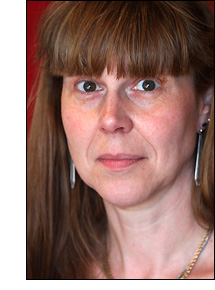 Anna Svensdotter is one of the few flutists in Scandinavia with a focus on contemporary music and extended techniques. Since 1993 she has been on the Swedish scene for contemporary solo- and chamber music, always with a strong musicality and personality.
An active freelance musician, she plays in various ensembles, such as the experimental group L'Orchestre Disparu (flute, voice, live electronics and live video), and flute quartet Forty Fingers.
As an improviser she has developed a personal and distinct way of playing, to be heard in the acoustic trio Ek/Janson/Svensdotter, and in the duo Skarv FX, flute/electronics and double bass/electronics.
Ms Svensdotter completed her schooling 1993 with a Master of fine Arts in Music from Gothenburg School of Music, and has studied with Manuela Wiesler and Robert Dick among others. She has given many first time performances in Sweden, for exemple works by Fredrik Österling, Mirjam Tally and Bengt Hambraeus.

THE COMPOSERS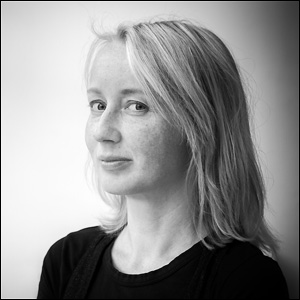 Mirjam Tally
www.mirjamtally.com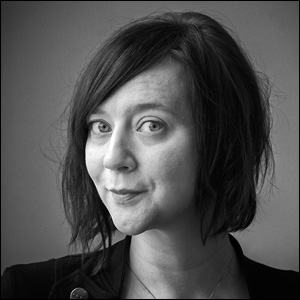 Malin Bång
www.malinbang.com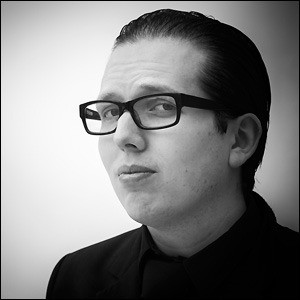 Daniel Karlsson
www.jahrnull.de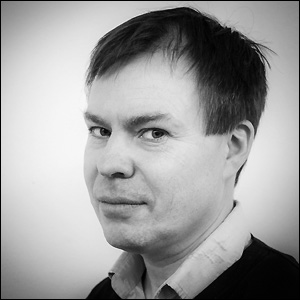 Paul Bothén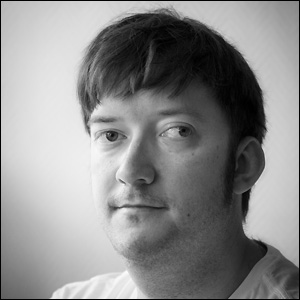 Benjamin Staern
www.benjaminstaern.se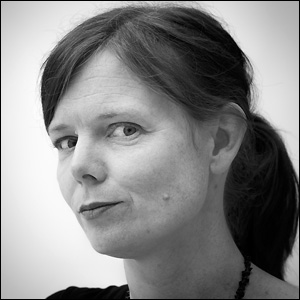 Ida Lundén
www.idalunden.com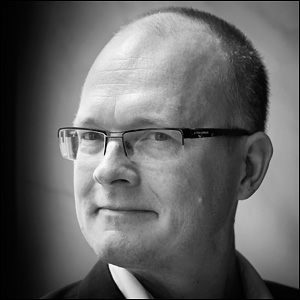 Fredrik Österling
www.fredrikosterling.se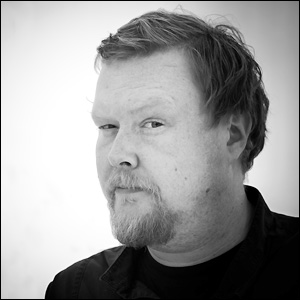 Tony Blomdahl
www.tonyblomdahl.se