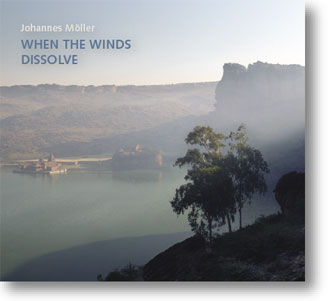 WHEN THE WINDS DISSOLVE
(SFZ 6015, 2010) 57'19
Johannes Möller, guitar
This is the second solo CD with the Swedish classical guitarist and 2010 GFA winner Johannes Möller. On this CD he plays seven of his own works for guitar and other instruments. Guest artists are Mats Möller, alto flute, and Laura Fraticelli, guitar.
Johannes' music have been praised for his very personal style, influenced by Western contemporary music and minimalism, as well as Eastern music.

The CD is presented in an elegant Digipak.